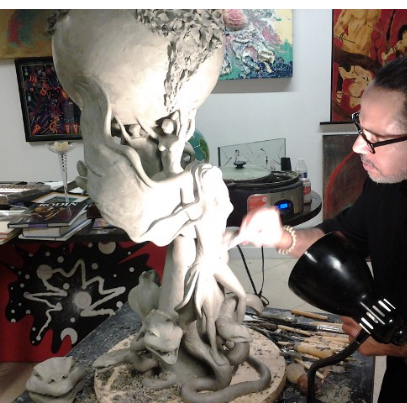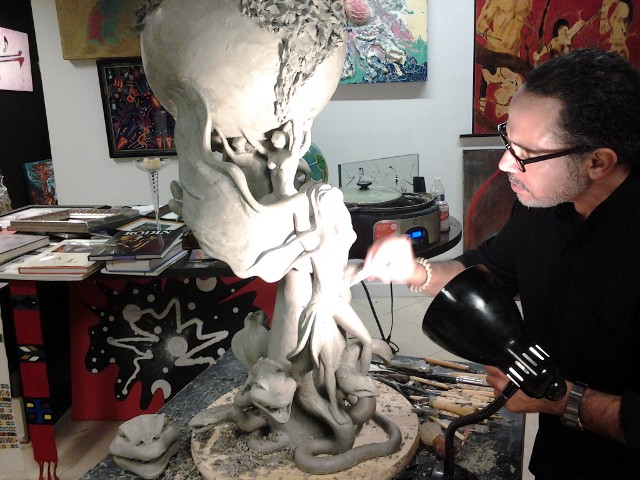 Recognized as one of the finest contemporary art galleries in the area, cardioartcleeland showcases artistic works from masters and modern artists alike. You'll find works from acclaimed painters and sculptors right next to underground and local artists. Our idea is to provide a mixed and eclectic forum as the world of art is too diverse to simply showcase masterworks or pieces from famous painters of the past.
The ultimate vehicle for expression, art bridges the gaps between backgrounds, classes, beliefs, and time. It encourages thinking and dialogue. It also is a catalyst for change. Art is mankind's storyteller and storybook.
painter , sculptor and designer
Jose Vasquez has taken his passion for his job and turned it into an art form. His art work is an esciting line of cardiac rhythms of the heart mised with contemporary styles and designs. Jose is a self-trained contemporary painter, designer and sculptor. He believes the purpose of his artwork is to encourage the imagination to another level of energy as each person experiences his work.
Emotional, Spiritual & passion for life